Our Product
PETRA-ABODE
---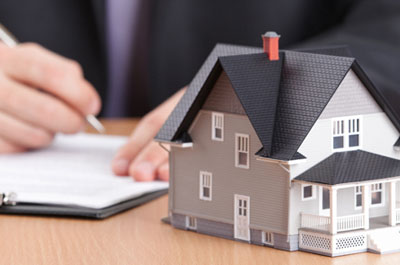 Mighty Systems developed "PETRA-ABODE" to fulfill the long-standing requirement of the Real Estate business. Mighty Systems developed a software system with all the encompassing facilities to take care of the various aspects of real estate business.

Whatever your activity, whether buying, selling, leasing, renting, or subletting, we have covered them all. With entry level transactions done, the system automatically calculates and posts various accounting entries and gives status reports and financial statements. We have perfected the system in such a way that the "PETRA-ABODE" is the ultimate information management system available today for Real Estate market. We are sure your search for dependable software will end with "PETRA-ABODE".

Profitability of each building or part of a building can be obtained separately at any given date while the overall picture is also available at the press of a button. Post dated cheques being an integral part of Real Estate business; this has been thoroughly treated in the program.
Modules of PETRA-ABODE
---
Some of the Salient Features of the PETRA-ABODE
---
A totally Integrated Solution for handling accounts and operational activities of Real Estate business.
Extensive options for PDC Handling
Efficient management of building handover & takeover procedure.
Wide range of Graphical Analysis reports for management information.
Easy customization to suit specific requirements
Modular system with masters for buildings, property, landlords and tenants.
All encompassing transaction screens and accounting and reporting modules.

150+ Global Clients

15+ Years in Business

24x7 Support

Flexible Pricing Model

150+ Noteworthy Projects